The official payday for monthly employee assignments is the first business day of the month. A business day is defined as a day other than a weekend or bank holiday. Semi-monthly paydays generally occur on the fifth business day after the end of the pay period. Exceptions to this are sometimes necessary due to university and bank holidays.
In order for changes to an employee's payroll record (bank account, routing number, withholdings, etc.) to take effect for a payday, changes must typically be completed by the second business day preceding the semi-monthly payday and the fifth business day preceding the monthly payday. Employee payroll changes are made via My Paycheck Profile.
Monthly Payroll Calendar
The Monthly payroll calendar applies to all monthly employee assignments. It does not include deadlines for unencumbered payments made to monthly employees, such as overtime, vacation, and lump sum payments.
Semi-Monthly Payroll Calendar
The Semi-Monthly payroll calendar applies to all electronic payroll documents (OV1, OV2, OV5, OV6, and OV7) for hourly pay, overtime, vacation, professional services and other type pay, as well as Departmental (Manual) Payroll Vouchers, and OV7 documentation.
Beginning with the November 2018 pay period, HR and Payroll will be operating out of Workday. This includes employee jobs, timesheet entry, and payroll processing.
The Monthly and Semi-Monthly paydays will continue to occur as they do in the Legacy system (our current system), first business day of the month for monthly positions, and fifth business day after the end of the pay period for semi-monthly positions. In Workday, however, monthly (salary) paid positions will receive one check each month, which would be all inclusive of salary plus any additional/supplemental pay, such as longevity, overtime, shift differential, and communication device allowances.
See below for the September 2018 through August 2019 paydays.
September 2018 – August 2019 Paydays

Sept. 2018
Paydays
(Legacy)

Oct. 2018
Paydays
(Legacy)

 Nov. 2018
Paydays

 Dec. 2018
Paydays

 Jan. 2019
Paydays

 Feb. 2019
Paydays

09/04
09/06
09/21

10/01
10/05
10/22

11/01
11/07*
11/21**

12/03
12/07
12/21

01/02
01/07
01/22

02/01
02/07
02/22

 Mar. 2019
Paydays

 April 2019
Paydays

 May 2019
Paydays

 June 2019
Paydays

 July 2019
Paydays

 Aug. 2019
Paydays

03/01
03/07
03/22

04/01
04/08
04/22

05/01
05/07
05/22

06/03
06/07
06/21

07/01
07/08
07/22

08/01
08/07
08/22
* Last payday out of Legacy/DEFINE (current system)
** First payday out of Workday (new system)
For departmental processing deadlines, please continue to see our Monthly and Semi-Monthly Payroll Calendars. More information will be forthcoming as we work to finalize our new payroll processes for Workday.
---
Please check back regularly for new announcements and page updates, which will be
occurring over the next couple of months prior to Workday Go-Live.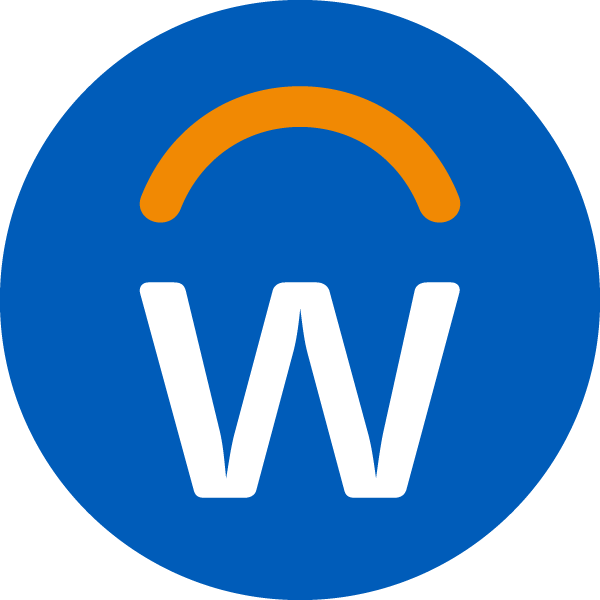 Last updated 9/6/2018