This payroll calendar applies to all monthly employee assignments. It does not include deadlines for unencumbered payments made to monthly employees, such as overtime, vacation, and lump sum payments. For unencumbered payment deadlines, see the Semi-Monthly calendar.
Payday: Asterisks (*) designate the university's official payday as the first business day of the following month for monthly employee assignments. A business day is defined as a day other than a weekend or bank holiday.
Late assignments or changes processed after the deadline may be paid on subsequent paydays listed below each official payday (*).
Due Date: HRMS documents must be routed to HRS by 5 p.m. on the due date for payment on the corresponding payday.
August - October 2018
Monthly Assignment Deadlines &Paydays
Legacy System (DEFINE)

Payday

HRMS Documents Due in HRS

Time Earned Through

Aug. 1, 2018*

08/07/2018

08/22/2018

Thursday, July 19, 2018

07/27/2018

08/14/2018

July 2018

July 2018

08/15/2018 Appt end date

Sept. 4, 2018*

09/06/2018

09/21/2018

Tuesday, Aug. 21, 2018

08/29/2018

09/13/2018

Aug. 2018

Aug. 2018

09/15/2018 Appt end date

Oct. 1, 2018*

10/05/2018

10/22/2018​

Tuesday, Sept. 18, 2018

09/26/2018

10/12/2018

Sept. 2018

Sept. 2018

10/15/2018 Appt end date

Nov. 1, 2018*

11/07/2018**

**Final Legacy Payday

 

 

 

Tuesday, Oct. 23, 2018

10/23/2018**

**All legacy transactions
   applicable to the October
   2018 pay period and ALL
   pay periods prior, must
   be processed and routed
   to HRS by this date.

Oct. 2018

Oct. 2018**

**Final legacy payroll 
   applicable to the October
   2018 pay  period and
   ALL pay periods prior.

 
Semi-Monthly Payroll Calendar
Archived Paydays and Payroll Deadlines
Beginning with the November 2018 pay period, HR and Payroll will be operating out of Workday. This includes employee jobs, timesheet entry, and payroll processing.
Payday Changes - Monthly paydays will continue to occur on the first business day of the month for monthly (salaried) positions; however, this paycheck is inclusive of all salary plus any additional/supplemental pay, such as longevity, overtime, shift differential, and communication device allowances. Since all compensation is paid once a month, there will no longer be two additional/separate paydays for monthly employee positions.
---
More information applicable to the Nov. 2018 thru Aug. 2019 pay periods will be
forthcoming as we work to finalize our new processes for Workday.
Please check back regularly for new announcements and page updates, which will be
occurring over the next couple of months prior to Workday Go-Live.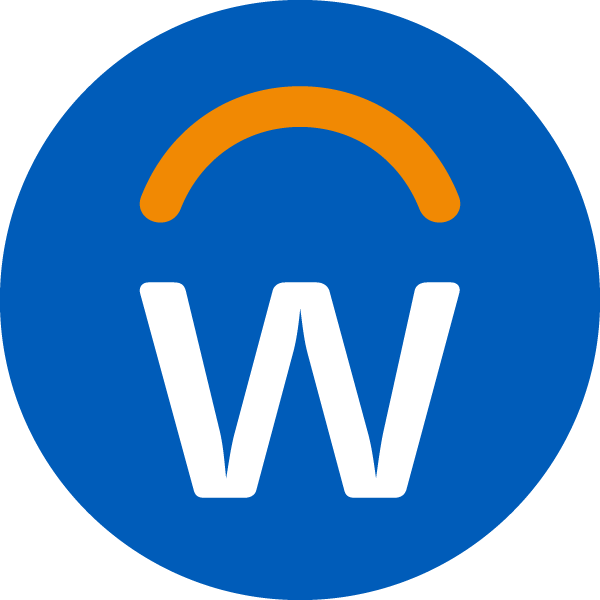 Last updated 8/22/2018