Beginning with the November 2018 pay period, HR and Payroll are operating out of Workday. This includes employee jobs, timesheet entry, and payroll processing. The monthly calendar below applies to all payments made to employees in a position with a Monthly Pay Group.
The monthly paycheck is inclusive of all salary plus any additional/supplemental pay, such as longevity, overtime, shift differential, and communication device allowances. Since all compensation is paid once a month, there are no longer two additional paydays for monthly paid employee positions.
Regular On Cycle
Payday
The monthly payday will continue to occur as it did in the Legacy system, on the first business day of the following month after the pay period ends. A business day is defined as a day other than a weekend or bank holiday.
Departmental Deadline
Business Process (BP) transactions applicable to the pay period must be routed and final approved by the day and time reflected in the Monthly payroll calendar below. Additional details about these deadlines are bulleted here:
BP transactions affecting the payroll that route to Human Resources (HR), Academic Personnel Services (APS) and Payroll Services, must be routed no later than noon on the deadline day.
Note: BPs that are returned for correction due to errors, or that are missing supporting documentation (attachments), may result in payment delays. Routing BPs as soon as the job/payment details have been determined is recommended in order to better ensure payments are made on time.
Compensation, HCM, Time (unpaid Time Off), and Leave BPs must be final approved by 5 p.m. on the deadline day in order to be included in the payroll calculation. This includes, but is not limited to: Hire Employee, Add Job, Change Job, Request Compensation Change, Enter Time, Request Absence, Request Return from Leave of Absence, Terminate Employee.
Monthly Pay Group

Deadlines & Paydays
November - December 2018

Pay Period

Departmental Deadline

Payday

November

Monday, Nov. 19

12 PM Business Processes Routed to HR/APS

Monday, Dec. 3, 2018

Wednesday, Nov. 21

12 PM One-Time Payments Routed to Payroll

5 PM HCM/Comp/Time/Leave Final Approved

December

Monday, Dec. 17

12 PM Business Processes Routed to HR/APS

Wednesday, Jan. 2, 2019

Wednesday, Dec. 19

12 PM One-Time Payments Routed to Payroll

5 PM HCM/Comp/Time/Leave Final Approved
Payroll Services recognizes that extenuating circumstances may result in employees missing payment on the regularly scheduled payday. If this occurs, payment should be expected on the next payday for the retroactive transactions. In the event of true financial hardship for the employee, please see the On-Demand Payment Request process.
Archived Paydays and Payroll Deadlines
---
More information applicable to the January thru August 2019 pay periods will be
forthcoming.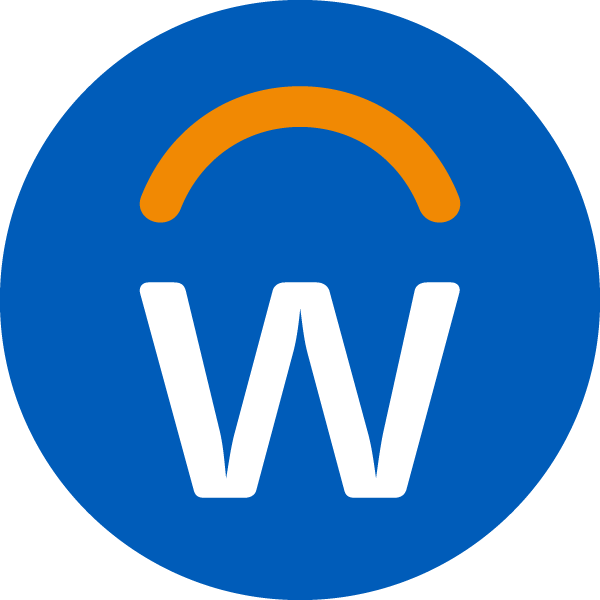 Last updated 11/19/2018